The Workplace Hazardous Materials Information System (WHMIS) has been an integral part of Canada's occupational health and safety framework for decades. While traditional classroom sessions have been the norm, e-learning platforms have started to revolutionize the way we approach WHMIS training. So, without further ado, let's dive into the 5 key benefits of e-learning for WHMIS.
1. Flexibility and Convenience.
The first and foremost advantage is the sheer flexibility that e-learning brings to the table. Gone are the days when employees would have to adjust their schedules, miss out on work, or travel to a different location just for training. With e-learning platforms, individuals can access the WHMIS training anytime, anywhere. Whether it's during a lunch break, at home, or in between tasks, you decide when - and where - to learn. This convenience ensures that the learning process is smooth and fits seamlessly into our busy lives.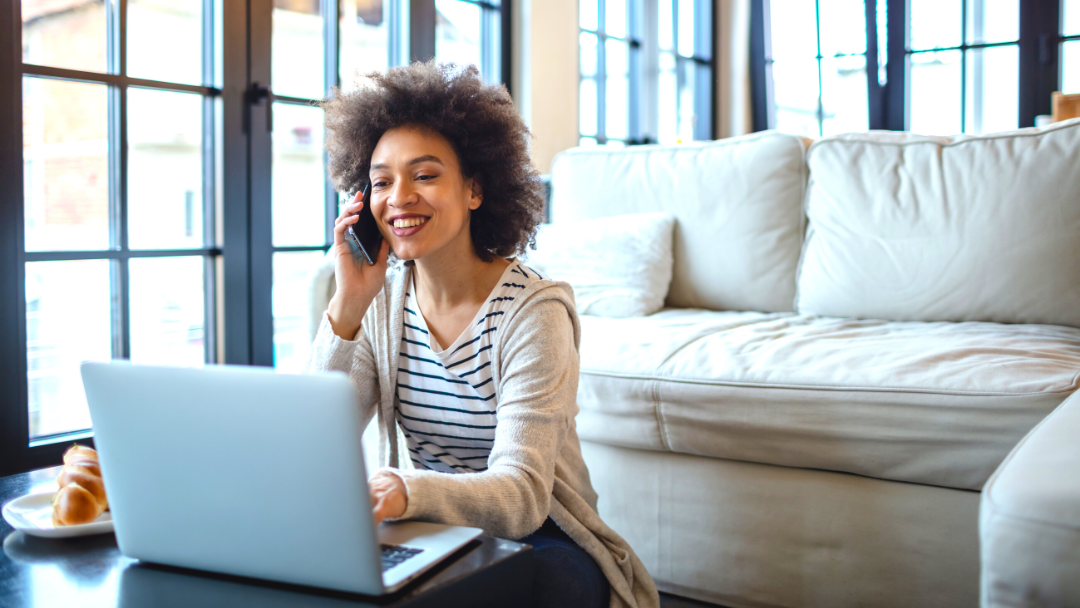 2. Consistency in Training
Traditional classroom training sessions can sometimes vary in quality and content, depending on the instructor, location, or even the day. With e-learning, there's a standardized curriculum ensuring that every participant receives the same high-quality training. Everyone gets the same information, presented in the same way, ensuring uniform understanding and knowledge acquisition. It's a win-win for both employers and employees.
3. Interactive and Engaging Content
Let's admit it; classroom sessions can sometimes be…well, a tad boring. With e-learning platforms, WHMIS training becomes much more engaging. Platforms like JADEO [link to WHMIS course] often use multimedia content – think videos, interactive quizzes, animations, and infographics. This rich media content not only keeps learners engaged but also helps in better retention of information. Plus, who doesn't love a good quiz to test their knowledge?
4. Cost-Effective
For employers, arranging for traditional classroom sessions can be a costly affair. There's the cost of hiring trainers, booking venues, arranging for materials, and then there's the often-overlooked cost of having employees away from their workstations. With e-learning, many of these costs are eliminated. Once the e-learning platform is set up, it can be used repeatedly, with minimal additional costs. Plus, employees can learn without missing out on work, ensuring productivity isn't compromised.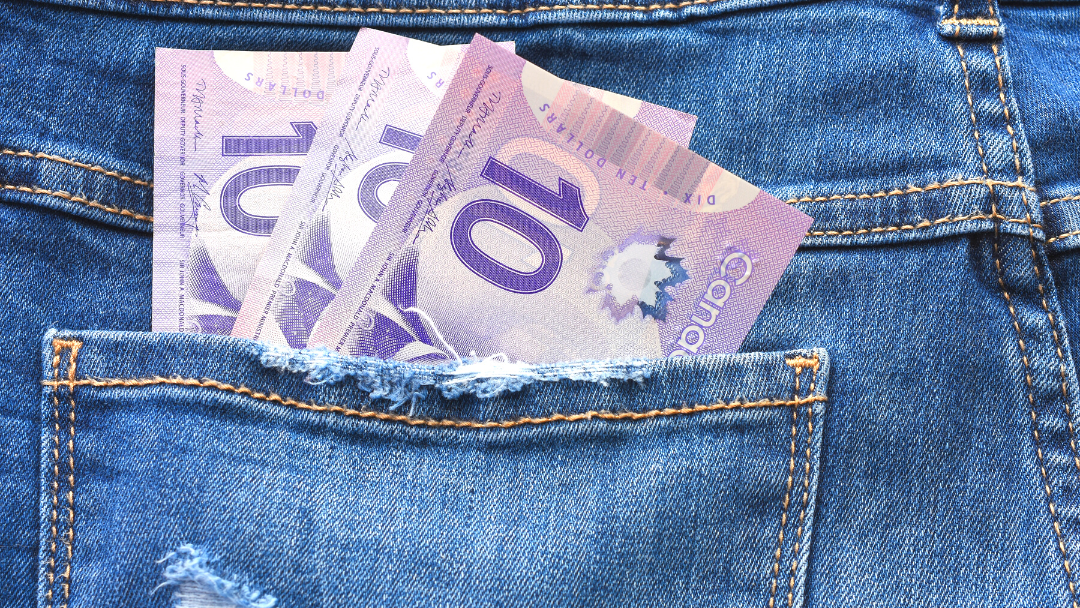 5. Instant Feedback and Training
Another invaluable benefit of e-learning is the real-time feedback and tracking capabilities it offers. Learners can instantly know how they performed in a quiz or module, allowing them to revisit sections they might be weak in. For employers, this feature is a goldmine. They can track the progress of their employees, see who has completed their training, and even identify areas where their team might need additional training or resources.

In the ever-changing world we live in, where technology is constantly evolving and shaping our lives, e-learning is a natural progression for WHMIS training. It brings together the best of both worlds - the robustness and credibility of WHMIS with the convenience and efficiency of online learning.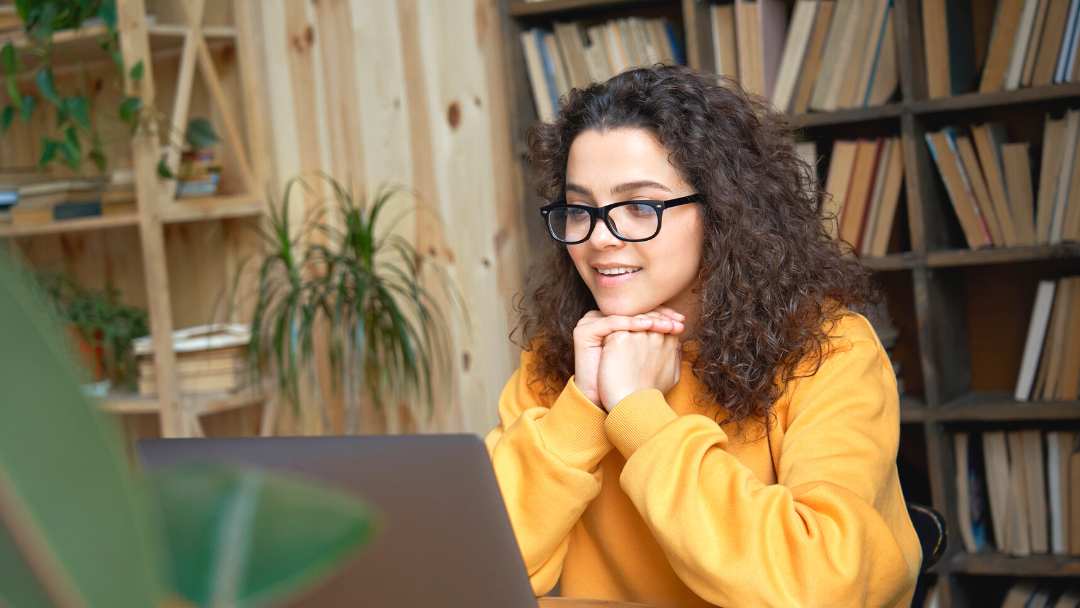 So, whether you're an employer looking to train your team or an individual aiming to keep up-to-date with WHMIS regulations, consider hopping onto the e-learning bandwagon!
Stay safe and keep learning!
Level up your workplace safety!