Welcome to JADEO, Canada's destination for engaging workplace training. Wondering why you should start on your training journey with us? We're about to show you why learning with JADEO is not only efficient but also fun!
Who We Are
Imagine a place where learning is exciting, information is accessible, and workplace safety is the ultimate priority. That place is JADEO! JADEO is your trusted Canadian partner for comprehensive workplace safety education, created to empower you to navigate the intricacies of hazardous environments confidently.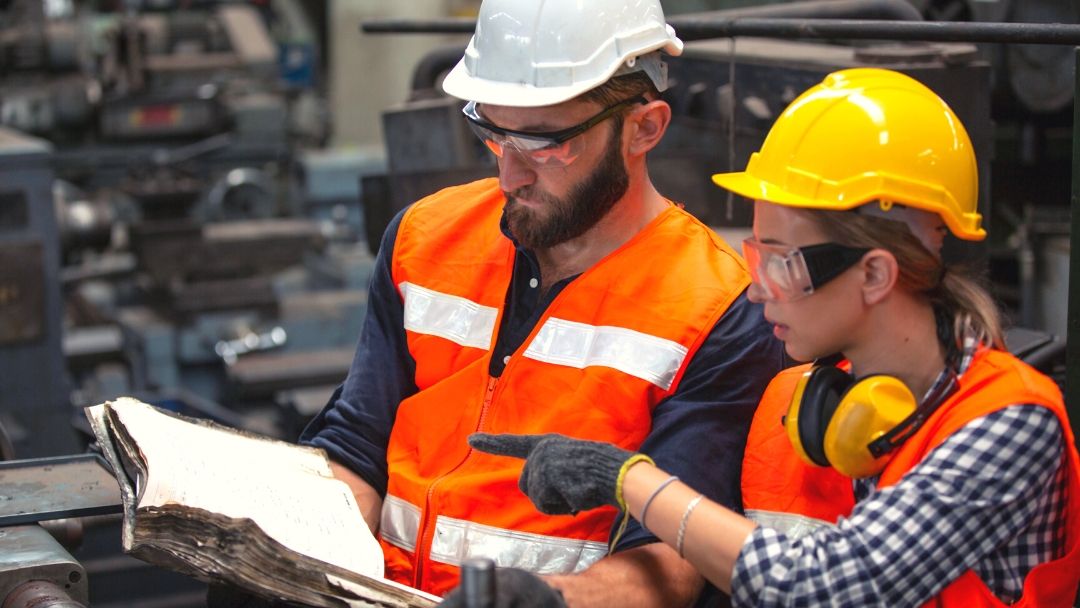 Why Choose JADEO?
Engaging Learning Experience:
Say goodbye to boring, monotonous training sessions! At JADEO, we believe in workplace training that captivates and inspires our learners. Our courses are carefully crafted to be interactive, dynamic, and yes, even fun. After all, when you're engaged, learning becomes an adventure!
Certified Excellence: When you choose JADEO, you're choosing a truly Canadian online certified training platform. Our courses are user-friendly and compliant with industry standards. Your JADEO certifications are a testament to your dedication to safety and skill enhancement.


Flexible Learning: We understand that life is busy. That's why we offer flexibility that suits your schedule. If you need a break from learning, you can pick up wherever you've left off. With JADEO, you can learn at your own pace.


New Adventures Await You:
Exciting news! While we've always been your partner in cannabis and workplace safety education, we've now expanded to include
WHMIS training.
That's right! JADEO is your one-stop shop for workplace training.
Community and Support: When you're learning with JADEO, you're never alone. Join our community of learners. Our learners are passionate about safety and personal development. Our support team is here to assist you every step of the way, ensuring a seamless learning journey.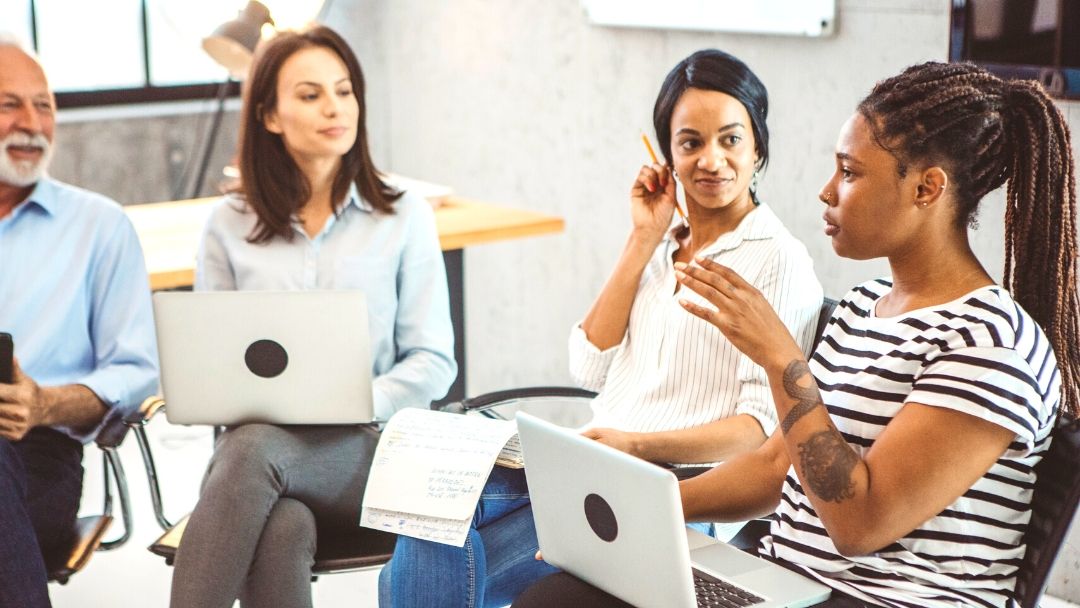 Join Us Today!
Our passion is workplace training. We want to see Canadian employees working for companies with cultures of safety, knowledge, and confidence. Jump into the world of workplace education, the JADEO way!
Level up your workplace safety!