The Impact of Chronic Pain on Daily Life
Nearly 8 million people in Canada suffer from chronic pain. If you're reading this, chances are that either you or someone you love has dealt with chronic pain, as one in five Canadians currently live with persistent pain.
Pain, if left untreated, results in negative impacts for the person experiencing pain and for their families. According to
Health Canada
, chronic pain can impact people's ability to work, attend school, or even participate in family and community life.
One survey
found that most individuals who live with chronic pain also live with limitations that affect their quality of life. Chronic pain sufferers reported that they struggled to perform intense exercise, walk, perform household chores, and maintain an independent lifestyle.
Even sleep can be affected by chronic pain.
Studies have shown
that one night of poor sleep, for a chronic pain sufferer, is followed by an increase in pain intensity the next day. Likewise, a day of greater pain intensity is followed by sleep disturbances at night.
Common Pharmaceutical Treatments
Pain is one of the most common reasons for seeking healthcare in Canada and prescribers commonly use prescription opioids to address chronic pain. A
2017 report
found that, in 2015-2016, about one out of every seven people in Ontario filled an opioid prescription.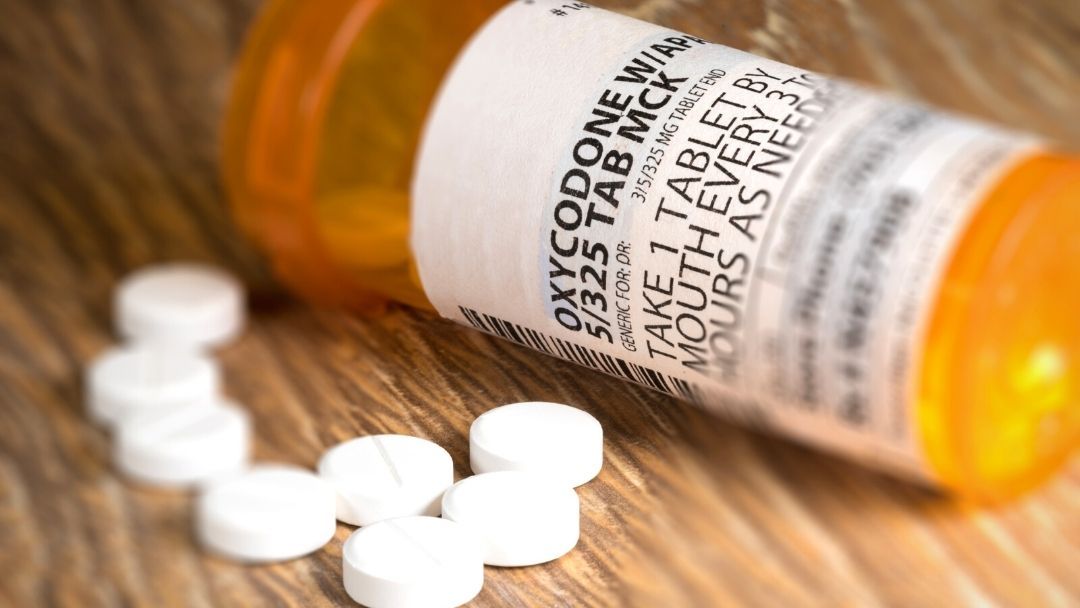 While opioids may provide tremendous pain relief, the use of prescription opioids can lead to substance use disorder. Opioid misuse can lead to overdose and death. And the risk for opioid-related harm is very high; nearly 5.5% of opioid users will develop a substance use disorder.
Cannabis as an Alternative Treatment
Since several studies suggest that opioid-related harm is dose-dependent,
some researchers have recommended
an alternative treatment called cannabis adjunct therapy. Cannabis adjunct therapy means that healthcare practitioners can prescribe low opioid doses, in combination with cannabis, to achieve better pain management outcomes. This is an excellent alternative to high doses of opioids as it provides patients with a much lower-risk way to treat chronic pain.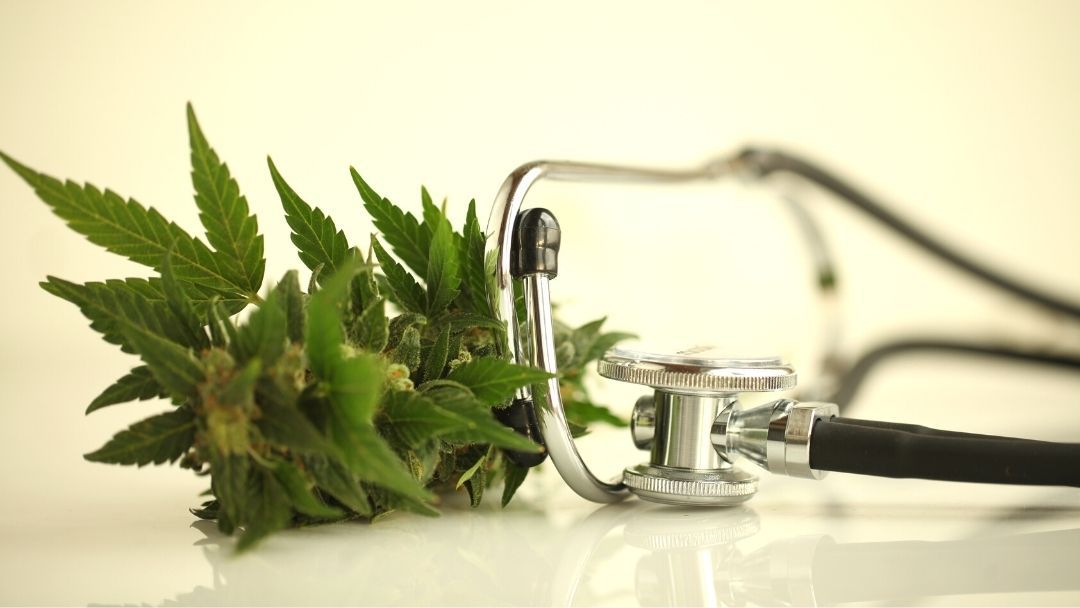 When it comes to medical cannabis, patients
are often prescribed
cannabis specifically to treat intense and persistent pain. In fact, 89% of LiUNA labourers who are prescribed medical cannabis use it specifically for pain relief.
Click
here
for more information about becoming a medical cannabis patient.
Other Ways to Cope with Chronic Pain
We know that poor sleep and chronic pain go hand in hand, so get the sleep you need. Adults need 7-9 hours of sleep each night.
Stay active. If you are living with chronic pain, exercising regularly can help to strengthen your muscles and potentially lower pain.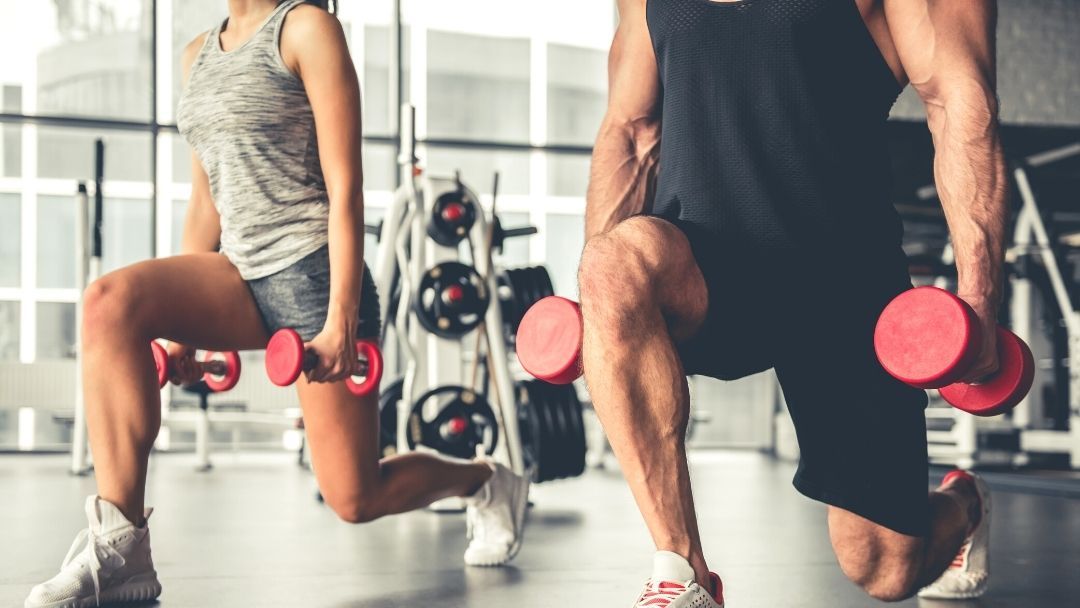 Stretching is vital for anyone with a physically demanding job. Practice full-body stretching for at least 10 minutes each day, or try out a yoga class for guided stretching and relaxation.
Stay in the Know