Now, more than ever, students have endless options for learning and self-improvement. When it comes to workplace safety and WHMIS training, the online route, especially with JADEO, is a game-changer. Here's why:
1. Learning on Your Terms
Let's face it; as a student, you probably have a hectic schedule. Between classes, part-time jobs, and trying to have a social life, it's tough to fit one more thing into the mix. Online WHMIS training offers the flexibility to learn on your own terms. No need to rush to a physical classroom after a long day of school. JADEO's online WHMIS course is ready when you are, 24/7.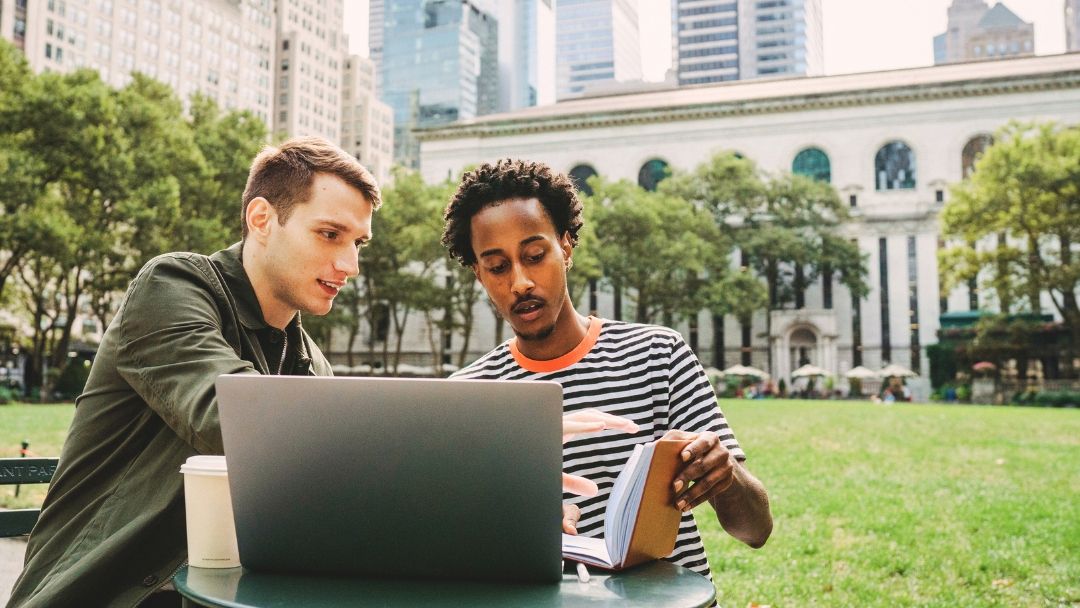 2. Go at Your Own Pace
You have full control of your learning with online WHMIS training. If a concept is a bit tricky, no worries! You can rewind, pause, and revisit - or even contact us or tag us (@JADEO) in the discussion section of the course - as much as you like. A self-paced approach to learning often helps
information stick better.
JADEO's WHMIS course
is designed to make learning enjoyable and effective, with engaging content and interactive features.
3. Budget-Friendly Learning
Student budgets can sometimes be a bit... well... tight. Online WHMIS training is a wallet-friendly solution! No need to worry about instructor fees, commute costs, or pricey workbooks. JADEO's online courses are budget-friendly.
Contact us
if you are a university student in need of financial support.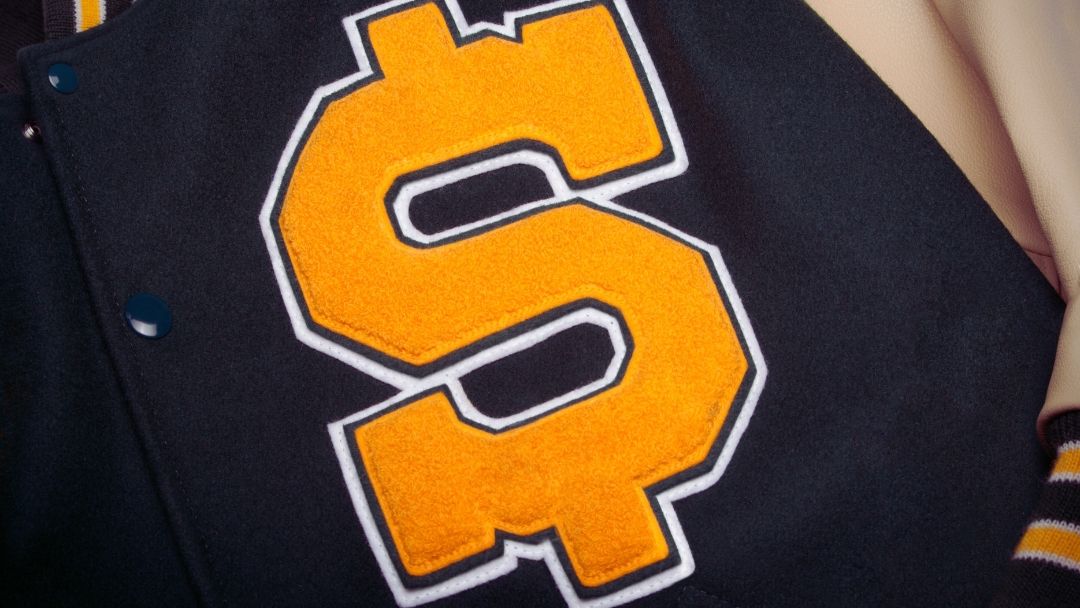 4. Skills You Can Actually Use
WHMIS training isn't just about passing a test and getting your certificate. It's about gaining practical knowledge to stay safe at work.


JADEO's online WHMIS course gives you everything you need to apply your learnings to the real world. You'll learn skills you can use on the job from day one. JADEO content is updated every time there are changes to WHMIS regulations. We want you and your colleagues to be workplace safety pros.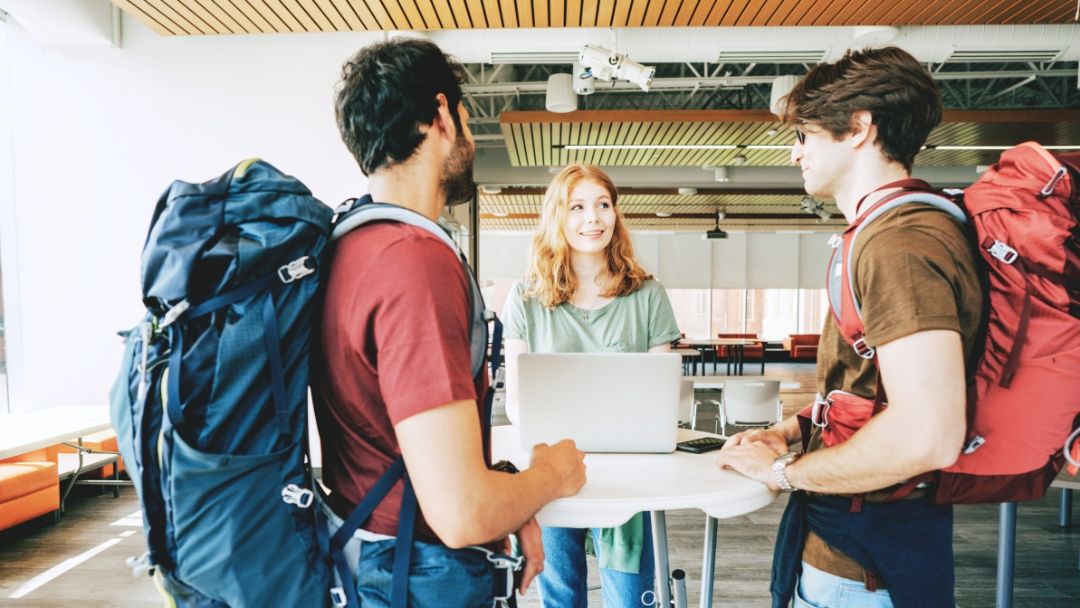 5. Boost Your Resume
Completing an online WHMIS course gives you a certification that can supercharge your resume. Employers love to see WHMIS training on your resume because 1. it shows that you take initiative in getting certifications and 2. it shows that you take safety seriously. It's a smart move when you're looking for internships or job opportunities.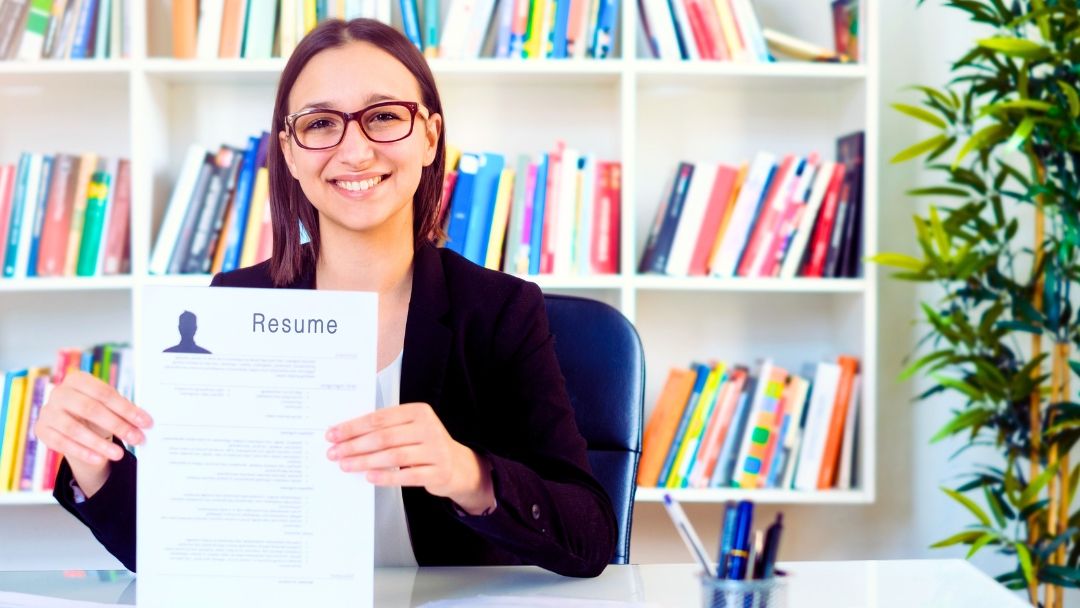 Online WHMIS training gives you a flexible, affordable, and practical way to gain important workplace safety skills. It's a smart choice for anyone looking to enhance their knowledge, boost their job prospects, and contribute to a safer work environment. Ready to start? Begin your online WHMIS training journey with JADEO today and invest in a safer, brighter future.
Level up your workplace safety!