When it comes to workplace safety and handling hazardous materials, you might have some questions. We're here to answer some of the most common questions we hear about WHMIS (Workplace Hazardous Materials Information System) training.
Who Needs WHMIS Training?
WHMIS training is absolutely crucial for anyone who works with - or even near - hazardous materials. This includes employees, supervisors, and employers. Whether you work in a laboratory, a construction site, a factory, or an office, if you're exposed to hazardous substances, WHMIS training is essential.
WHMIS certification in Canada is about ensuring safety across various industries and workplaces.

TLDR: Almost everyone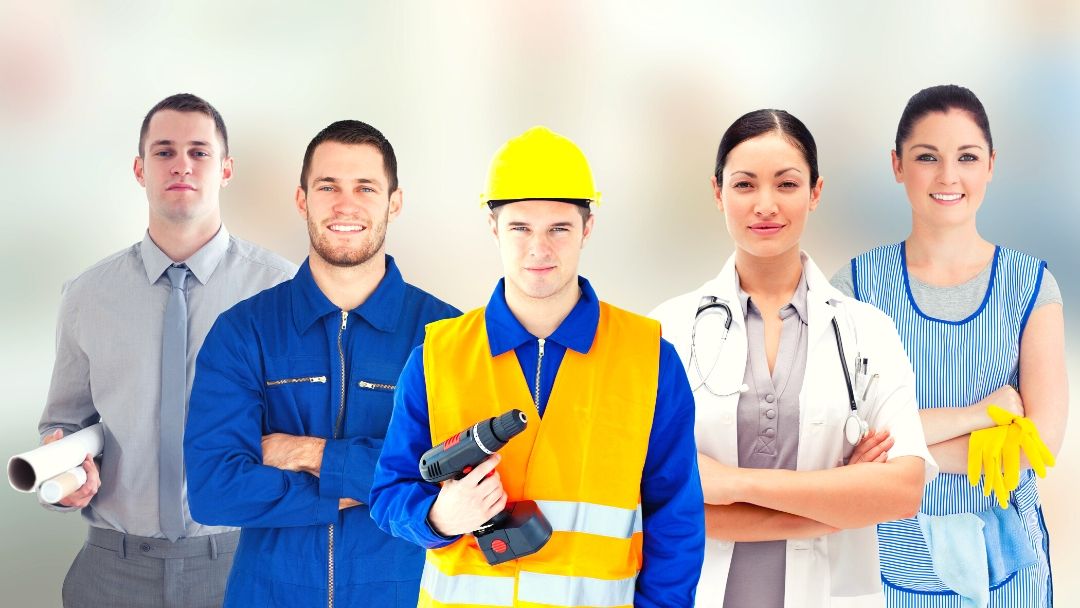 How Often Do I Need Training?
WHMIS Certification is not a one-time thing. Regulations and safety standards change, and so does your workplace. You need to refresh your WHMIS knowledge regularly to stay compliant and safe.


In Canada, you should generally undergo WHMIS training at least once a year. However, your employer might require more frequent training or updates whenever there are changes in your work environment or the materials you handle.
TLDR: Once a year or more often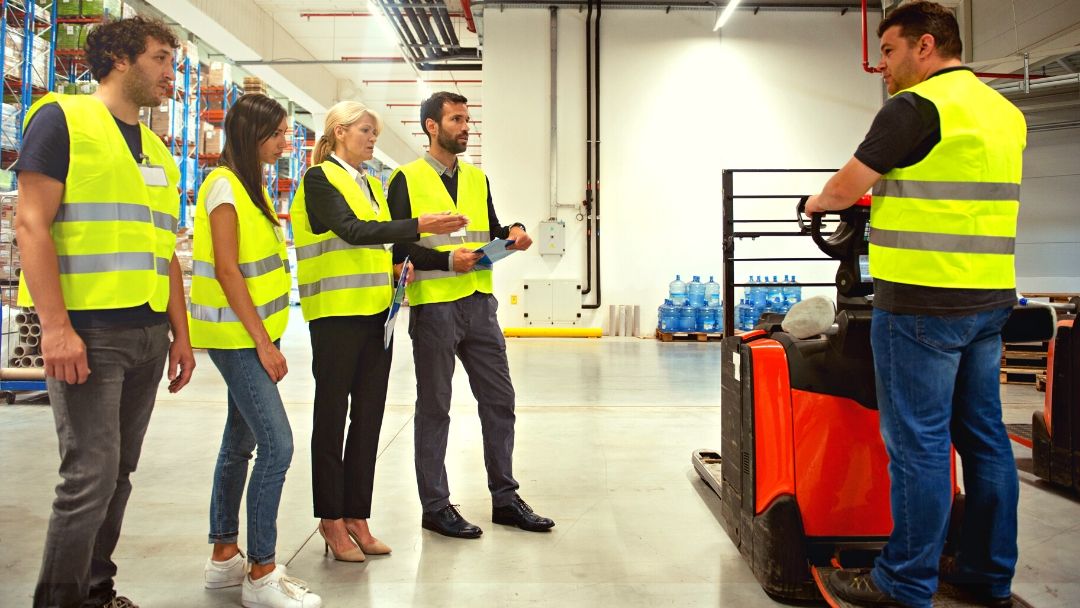 Can I Do This WHMIS Training Online for Free?
While you can probably find free WHMIS content online, they may not provide you with the comprehensive training you need. They also might not provide a certificate of completion. Remember, WHMIS is about safety, and cutting corners on safety training can have serious consequences.
It's often more reliable to invest in a reputable online training program, like the one offered by JADEO, where you can be absolutely sure you're getting quality education that meets Canadian legal requirements. Plus, this WHMIS training comes with a certificate, proving your compliance and understanding of WHMIS regulations.
TLDR: No
WHMIS training is a necessary part of workplace safety in Canada. WHMIS regulations apply to a wide range of industries and workers. Stay up-to-date, stay safe, and choose reliable training providers to ensure you're well-prepared to handle hazardous materials in your workplace.
Have more questions? We've got you covered! Head over to our
FAQ page
to find clarity on all your burning questions about WHMIS and our learning platform.
Level up your workplace safety!