Read. | Watch. | Learn. | Improve.
Premier Cannabis Education for Your Workforce.
By equipping your employees with cannabis health, wellness and safety training, you can mitigate potential liability risks and promote responsible cannabis consumption.
Did You Know?
ONE in TWELVE workers are using cannabis at a time that may affect their work.
According to the 2019 Institute for Work & Health (IWH) study, 8% of workers are using cannabis within 2 hours before work, at work, during breaks, or the end of a shift at the workplace.
Out of the workers who reported cannabis use that year, one in five consumed cannabis during or around work time.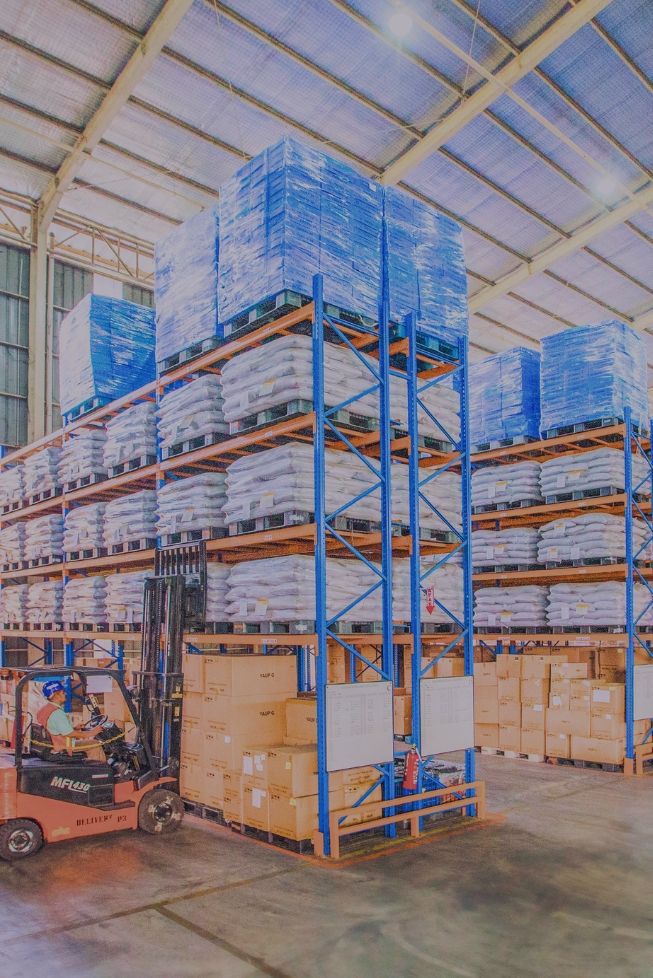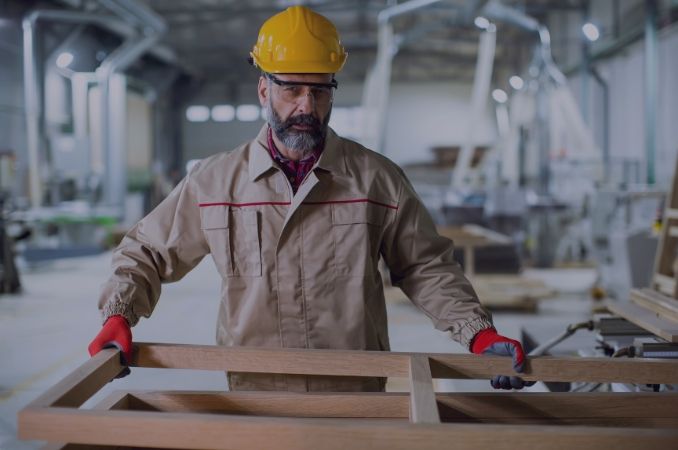 "I had a great experience with JADEO! The customer service rep I spoke with to figure out which course I needed to take was very friendly and helpful, and the course itself was informational and easy to navigate."
REBECCA D.H. - JADEO USER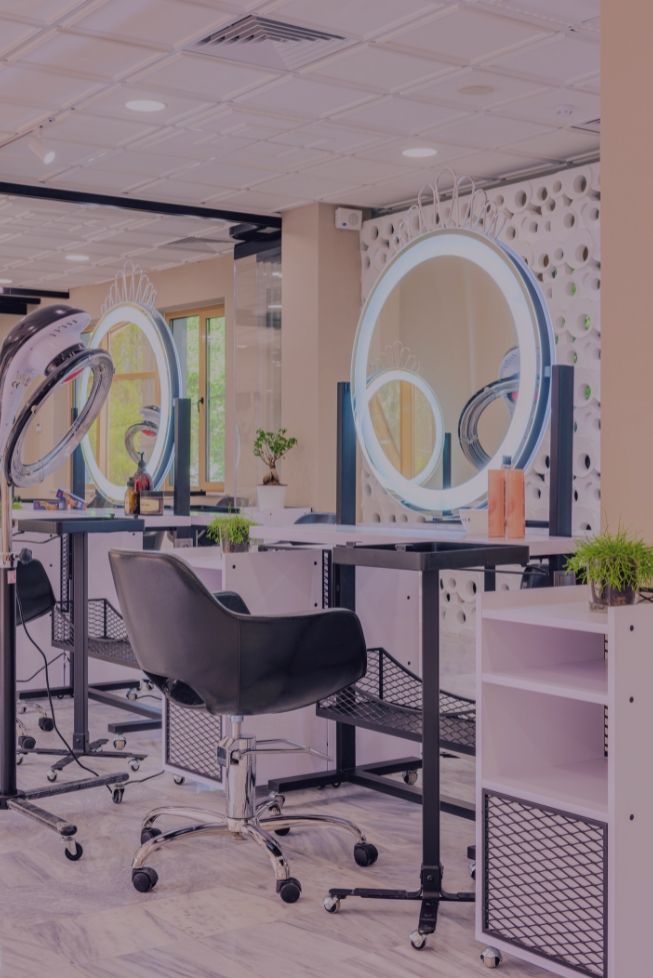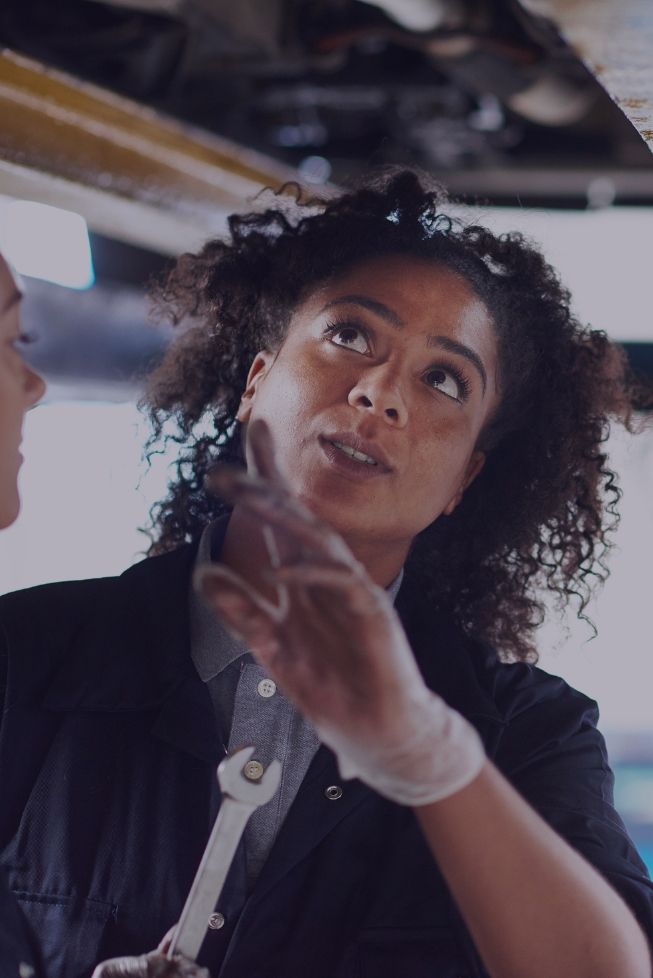 A Complete Customizable Training Portal
Our cannabis learning portal offers a wide range of courses, covering various aspects of cannabis education, including medical and recreational cannabis, regulations, safety protocols, and more. Choose from our library of existing courses or collaborate with our experts to develop customized training modules specific to your industry and organization.
Contact us today to explore how our customizable learning portal can meet your organization's unique training needs. Together, we can create a tailored experience that drives productivity, compliance, and overall success for your workplace.
Personalized Courses
Need us to curate a specific course for your team? No problem!
Webinars & Meetings
Let our facilitators help you host online meetings and webinars!
Track Members
What to know what your learners are up to? Get detailed reports anytime!