Training for Organizations
Looking to safeguard your entire workforce? Our workplace safety platform offers scalable, cost-effective solutions for organizations of all sizes.

Whether you are a small business or a large corporation, prioritize safety with our training, because a safer workplace benefits everyone.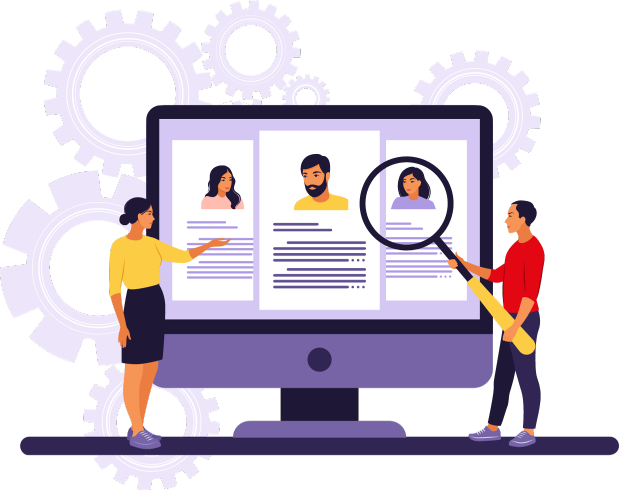 Cost Efficiency
JADEO not only streamlines your training process but also optimizes your budget. We understand the unique needs of organizations, which is why we offer flexible bulk pricing options.

The more courses you purchase, the more you save per seat. Our cost-efficient approach ensures that even large-scale training initiatives fit comfortably within your budget.
Book A Free Consultation
Ready to take the next step towards a safer and more compliant workplace for your organization? Schedule a free consultation with our experts today!
Together, we can develop a comprehensive safety training strategy that empowers your workforce and ensures regulatory compliance. Book your free consultation now.
Seat Management
Managing workplace safety training for your organization with seat management has never been more straightforward, efficient, and effective, thanks to our robust online course management system.
Enrollment and Unenrollment
Our platform allows you to effortlessly enroll and unenroll employees in WHMIS courses with just a few clicks. Whether you're onboarding new team members or updating training for existing employees, the process is quick and hassle-free.
Stay informed about your employees' progress every step of the way. Our intuitive system provides real-time insights into course completion, assessment scores, and more. This transparency enables you to identify areas where additional support or training may be needed.
Accessing and verifying certifications is a breeze. Our platform securely stores all employee certifications, making it simple to confirm compliance during audits or inspections. You'll also get automatic reminders for certification renewals. It's peace of mind at your fingertips.
Tailor your reporting to fit your organization's needs. Generate custom reports on training completion, certifications, assessment results, and more. These reports can be invaluable for regulatory compliance, internal audits, performance evaluations, and strategic decision-making.
Revolutionize Your WHMIS Training Experience
Say goodbye to lengthy, monotonous training sessions. Say hello to our WHMIS course, the fastest and most engaging way to master workplace safety.
01
🚀 Super Fast:
In just about 30 minutes, each of your employees can become WHMIS-certified, allowing them more time for productive work. They won't only save precious time, they'll also do it without compromising on quality and they'll be armed with essential safety knowledge.
02
📽️ Fully Video-Based Learning:
Our course leverages the power of video-based learning. Gone are the days of dry and tedious slideshows. Our dynamic videos immerse your employees in easy-to-digest content that makes the learning experience engaging and memorable.
03
💡 Interactive Elements:
We believe that active participation leads to better retention of information. That's why our course includes interactivity that require learners to apply their newfound knowledge in practical contexts to ensure a true understanding of WHMIS principles.
04
🏆 Certification:
Successful course completion results in WHMIS certification for your employees. This certification, backed by our comprehensive training, means your organization gains a team of informed, safety-conscious professionals and maintains a solid reputation.
Let's Chat
Want to learn more? Book you free consultation now.

During this one-on-one consultation, we'll work closely with you to understand your organization's unique needs and safety objectives. Our team will provide insights into how our WHMIS training solutions can be tailored to meet your specific requirements.

Personalized Learning for Your Organization's Success
Does your organization have specific education goals that demand a more personalized approach?

We've got you covered! We can provide tailored courses that are designed to align perfectly with your unique needs and objectives.

Your organization's safety culture is only as strong as the knowledge and skills of your employees.

That's why JADEO is the perfect solution, offering benefits that extend well beyond just individual learning.
We work closely with your team to understand your organization's goals. Then, we create content that's tailored precisely to your industry, challenges, and safety requirements.
🧑‍🤝‍🧑 Collaborative Approach:
It's a partnership. We believe in working hand-in-hand with your organization to ensure our courses integrate seamlessly with your existing training programs and safety protocols.
We don't just provide courses; we deliver measurable results. Our customized training is designed to help your team achieve specific outcomes, whether it's compliance, improved safety practices, or enhanced productivity.
We understand the importance of flexibility in today's fast-paced world. Our online flexibility means your team can access training when and where it's most convenient, minimizing disruptions to your daily operations.
🛠️ Feature-Rich User-Friendly System:
Our platform is packed with user-friendly features designed to enhance the learning experience. From progress tracking to interactive quizzes, we make learning easy and engaging.
🌟 Custom Branded Learning Platform:
Want a learning platform that's exclusively branded for your organization? We can make it happen. A custom platform dedicated to your organization ensures a seamless and personalized learning journey for your team.
Unlock a Tailored Learning Experience
Elevate your organization's training with our custom-branded learning platform. Your brand, your content, your success. Discover the power of personalized learning.

Let's collaborate and create a customized training solution that drives your team's success.
I had a great experience with JADEO! The customer service rep I spoke with to figure out which course I needed to take for insurance purposes was very friendly and helpful, and the course itself was informational and easy to navigate.
Rebecca, JADEO User
Ready to Explore the Possibilities?
Our experts are just a click away. Let's get talking!
Bulk Discounts
Never Looked So Good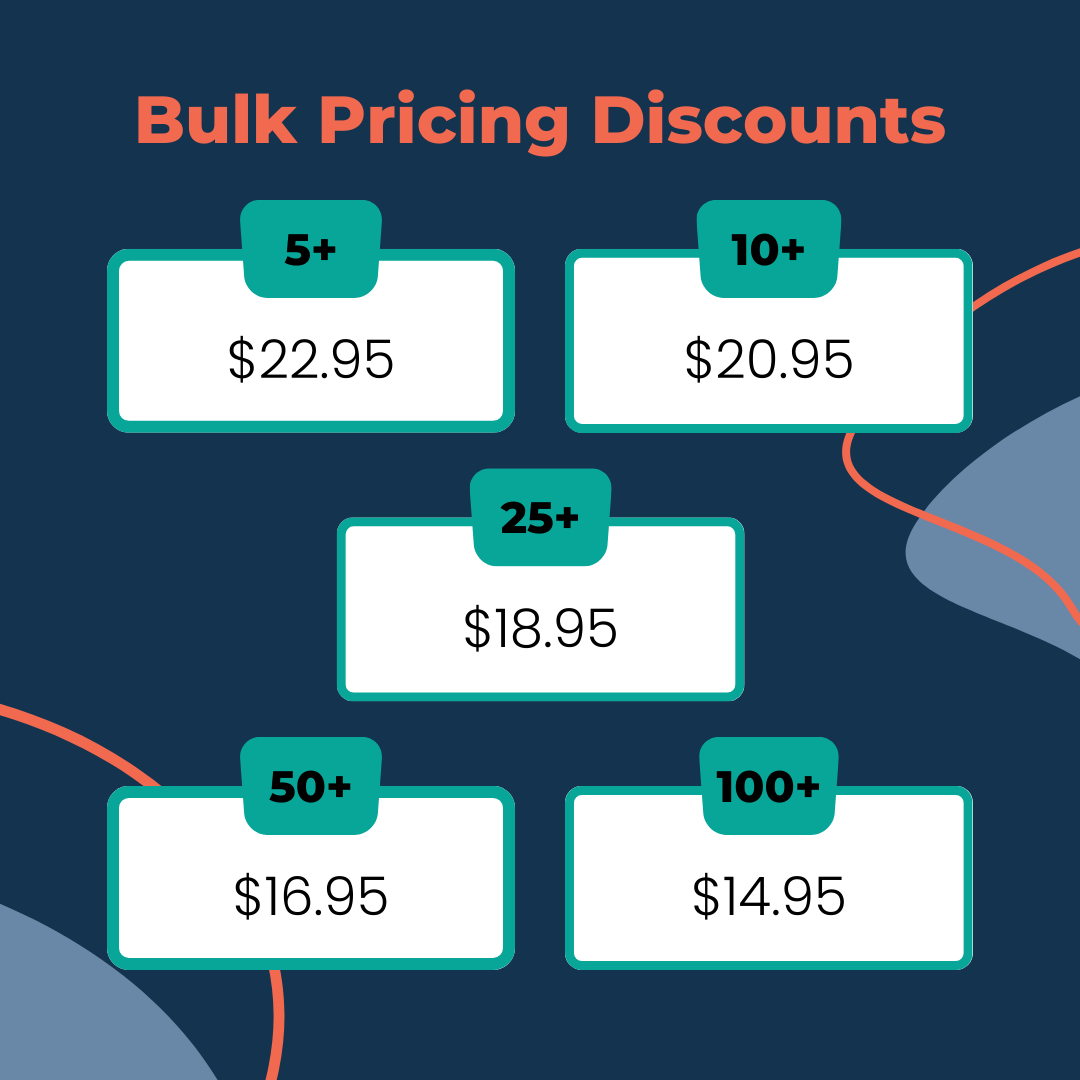 Sign Up to Our Newsletter and Stay Up-to-date
Gain access to expert articles, practical tips, discount offers, and regulatory updates that can enhance your understanding of workplace safety and help you implement effective safety measures.

Whether you're an employer, safety professional, or an employee seeking to prioritize safety, our newsletter is a valuable resource that empowers you with the knowledge to create a safer work environment.